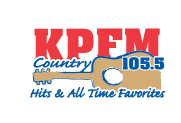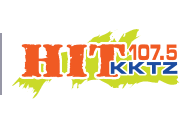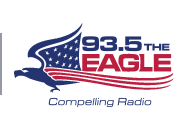 Baxter County's
Most Powerful
Radio Stations!
Daly Download With Carson Daly
---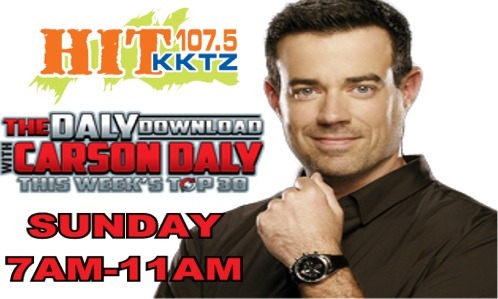 Don't miss The Daly Download with Carson Daly, the popular host of NBC's "The Voice." Tune in to the Hit 107.5 KKTZ Sundays from 7am-11am, as Carson Daly counts down the Top 30 songs of the week.
Carson Daly is a pioneer of pop culture across a multitude of media, including radio, television, the recording industry and digital platforms. He currently hosts a top-rated weekday morning program in Los Angeles, is a host and producer for "The Voice," the NBC Television Network breakout hit vocal competition show and has hosted "Last Call with Carson Daly" for NBC for more than a decade.
The Daly Download with Carson Daly – Top 30 countdown airs every Sunday from 7am-11am!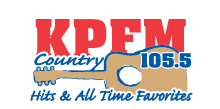 KPFM Country 105.5 FM
KPFM Country 105.5 FM is a 50,000 watt station playing country music since 1985. A tradition beginning with KPFM debuting as the sole country FM station in the Twin Lakes Area in 1985.
...more>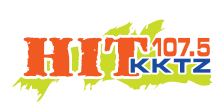 KKTZ Hit 107.5 FM
KKTZ Hit 107.5 FM is a 100,000 watt station playing Hot A/C. Reaching an 18-34 age group. Hit 107.5 plays the best mix of music from the 90's through today. The Big Morning Show
...more>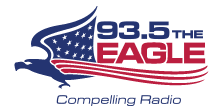 KOMT The Eagle 93.5
KOMT The Eagle 93.5 is a 50,000 watt conservative & Christian talk radio station, featuring Hugh Hewitt, Mike Gallagher, Dennis Prager, Dr. Sebastian Gorka, Mark Levin, Eric Metaxas and Coast to Coast AM
...more>


Latest News from Baxter Bulletin Newspaper
- Serving Mountain Home/Baxter County