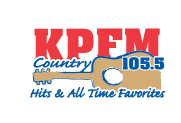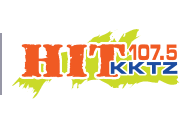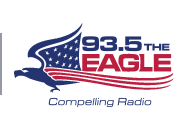 Baxter County's
Most Powerful
Radio Stations!
Home Page Spotlight
LIKE US ON FACEBOOK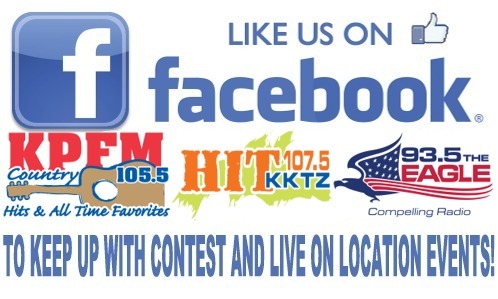 Click here: https://www.facebook.com/TwinLakesRadio and "LIKE" our Facebook page for contest updates, live on location events and more chances to WIN!...
NO RUMORS, JUST FACTS LINK FOR COVID-19 CDC INFORMATION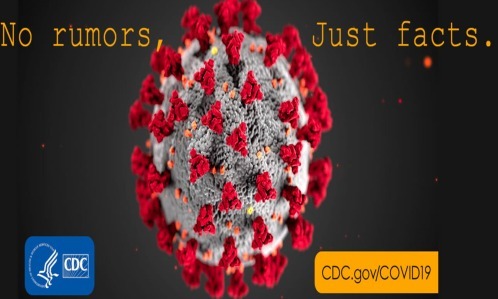 NO RUMORS JUST FACT COVID-19 CDC. ...
OFFICE CLOSED TO THE PUBLIC.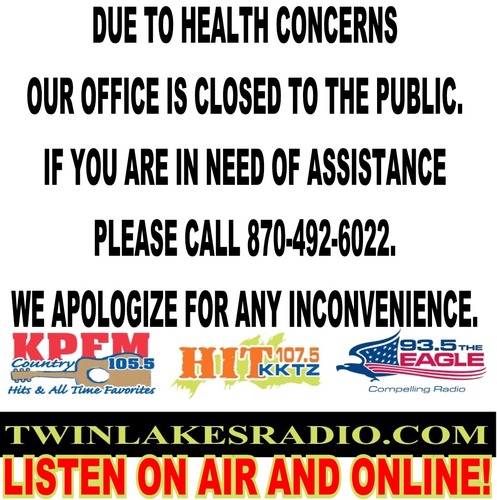 DUE TO HEALTH CONCERNS OUR OFFICE IS CLOSED TO THE PUBLIC. IF YOU ARE IN NEED OF ASSISTANCE PLEASE CALL 870-492-6022. WE APOLOGIZE FOR ANY INCONVENIENCE. ...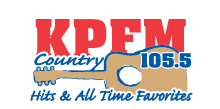 KPFM Country 105.5 FM
KPFM Country 105.5 FM is a 50,000 watt station playing country music since 1985. A tradition beginning with KPFM debuting as the sole country FM station in the Twin Lakes Area in 1985.
...more>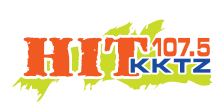 KKTZ Hit 107.5 FM
KKTZ Hit 107.5 FM is a 100,000 watt station playing Hot A/C. Reaching an 18-34 age group. Hit 107.5 plays the best mix of music from the 90's through today. The Big Morning Show with DJ Peace (Bob Van Haaren)
...more>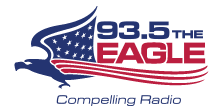 KOMT The Eagle 93.5
KOMT The Eagle 93.5 is a 50,000 watt conservative & Christian talk radio station, featuring Hugh Hewitt, Mike Gallagher, Dennis Prager, Dr. Sebastian Gorka, Mark Levin, Eric Metaxas and Coast to Coast AM
...more>


Latest News from Baxter Bulletin Newspaper
- Serving Mountain Home/Baxter County