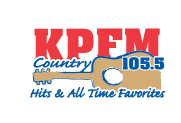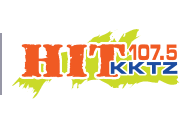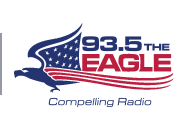 Baxter County's
Most Powerful
Radio Stations!
---
Saturday mornings from 9 to 11 on The Eagle 93.5 Take flight with America's #1 Travel Radio Show, RMWorldTravel, hosted by Robert & Mary Carey and co-host Rudy Maxa, and experience the results that this winning program and brand delivers! Informative, Entertaining, Fast-paced, Contemporary and Interactive - the show combines timely travel news, topical talk, high-profile guests, industry decision makers, audience engagement, tips/trends, honest commentary, straight-forward advice, inside scoop, fun and entertainment, and so much more!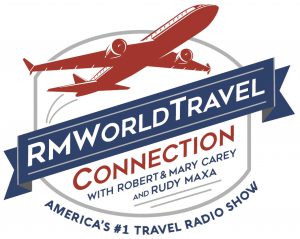 RMWorldTravel features show creators and married travel commentators Robert & Mary Carey, along with journalist Rudy Maxa. Together, the 'Travel Trio' easily connect with the audience and skillfully cover the world of travel, culture and its allure through modern segments, on-location remote broadcasts, etc. Combined, they offer unmatched experience, unparalleled insight and unique understanding into travel, trade, tourism and dozens of related industries.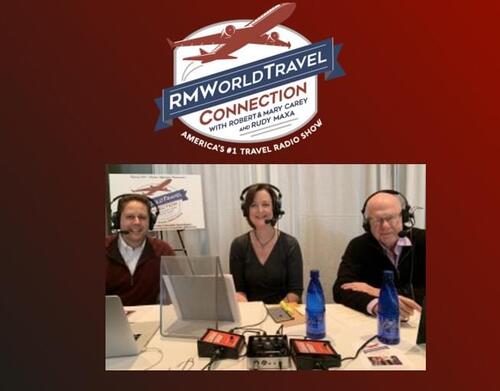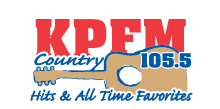 KPFM Country 105.5 FM
KPFM Country 105.5 FM is a 50,000 watt station playing country music since 1985. A tradition beginning with KPFM debuting as the sole country FM station in the Twin Lakes Area in 1985.
...more>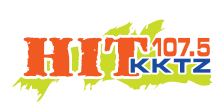 KKTZ Hit 107.5 FM
KKTZ Hit 107.5 FM is a 100,000 watt station playing Hot A/C. Reaching an 18-34 age group. Hit 107.5 plays the best mix of music from the 90's through today. The Big Morning Show
...more>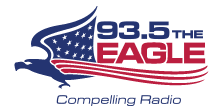 KOMT The Eagle 93.5
KOMT The Eagle 93.5 is a 50,000 watt conservative & Christian talk radio station, featuring Hugh Hewitt, Mike Gallagher, Dennis Prager, Dr. Sebastian Gorka, Mark Levin, Eric Metaxas and Coast to Coast AM
...more>


Latest News from Baxter Bulletin Newspaper
- Serving Mountain Home/Baxter County