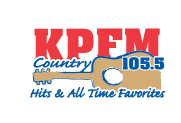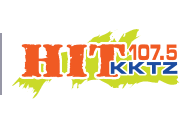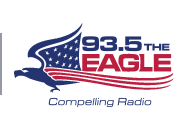 Baxter County's
Most Powerful
Radio Stations!
---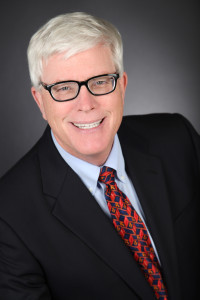 Hugh Hewitt is a broadcast pro who has informed and entertained on radio and television for over a decade. Hewitt is co-host of the weeknight television Life & Times Tonight, a three-time Emmy award winner on KCET-TV, Los Angeles.
Author of five books, Hewitt continues to write widely on diverse topics from politics to religion to culture for magazines and newspapers across the United States. He is a frequent contributor on television's most watched programs including CNN, Fox News, Nightline, The Today Show, and Larry King Live.
A 1978 honors graduate of Harvard University and a 1983 honors graduate of the University of Michigan Law School, Hugh Hewitt served for nearly six years in the Reagan Administration in a variety of posts, including Assistant Counsel in the White House. He is also a member of the California Arts Council and the Orange County Children and Families First Commission.
The Hugh Hewitt Show-opinion and information with a unique twist
Schedule:
93.5 The Eagle
Monday - Friday
5am - 8am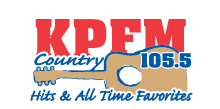 KPFM Country 105.5 FM
KPFM Country 105.5 FM is a 50,000 watt station playing country music since 1985. A tradition beginning with KPFM debuting as the sole country FM station in the Twin Lakes Area in 1985.
...more>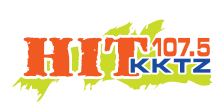 KKTZ Hit 107.5 FM
KKTZ Hit 107.5 FM is a 100,000 watt station playing Hot A/C. Reaching an 18-34 age group. Hit 107.5 plays the best mix of music from the 90's through today. The Big Morning Show
...more>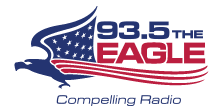 KOMT The Eagle 93.5
KOMT The Eagle 93.5 is a 50,000 watt conservative & Christian talk radio station, featuring Hugh Hewitt, Mike Gallagher, Dennis Prager, Dr. Sebastian Gorka, Mark Levin, Eric Metaxas and Coast to Coast AM
...more>


Latest News from Baxter Bulletin Newspaper
- Serving Mountain Home/Baxter County