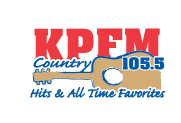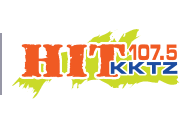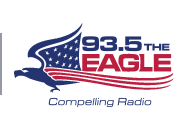 Baxter County's
Most Powerful
Radio Stations!
---
Eric Metaxas is the New York Times #1 bestselling author of Bonhoeffer, Miracles, Seven Women, Seven Men, and Amazing Grace. He has written more than thirty children's books, including the bestsellers Squanto and the Miracle of Thanksgiving and It's Time to Sleep, My Love, illustrated by Nancy Tillman. His books have been translated into more than twenty languages.
He is the host of the Eric Metaxas Show, a nationally syndicated radio program heard in more than 120 cities around the U.S.
Metaxas speaks to thousands around the U.S. and internationally each year. He was the keynote speaker at the 2012 National Prayer Breakfast in Washington DC, an event attended by the President and First Lady, the Vice President, members of Congress, and other U.S. and world leaders. Previous keynote speakers have included Mother Theresa, Bono, and Tony Blair. That speech and Eric's essay on the experience were put into a book, No Pressure, Mr. President: The Power of True Belief in a Time of Crisis.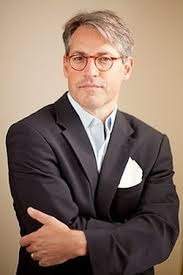 www.ericmetaxas.com
Schedule:
93.5 The Eagle
Monday - Friday
8pm - 10pm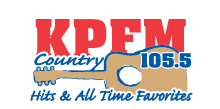 KPFM Country 105.5 FM
KPFM Country 105.5 FM is a 50,000 watt station playing country music since 1985. A tradition beginning with KPFM debuting as the sole country FM station in the Twin Lakes Area in 1985.
...more>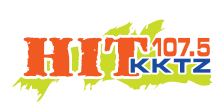 KKTZ Hit 107.5 FM
KKTZ Hit 107.5 FM is a 100,000 watt station playing Hot A/C. Reaching an 18-34 age group. Hit 107.5 plays the best mix of music from the 90's through today. The Big Morning Show
...more>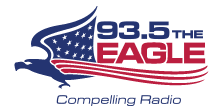 KOMT The Eagle 93.5
KOMT The Eagle 93.5 is a 50,000 watt conservative & Christian talk radio station, featuring Hugh Hewitt, Mike Gallagher, Dennis Prager, Dr. Sebastian Gorka, Mark Levin, Eric Metaxas and Coast to Coast AM
...more>


Latest News from Baxter Bulletin Newspaper
- Serving Mountain Home/Baxter County