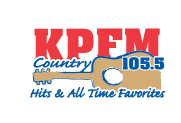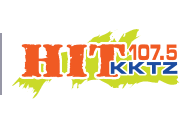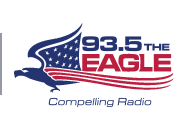 Baxter County's
Most Powerful
Radio Stations!
---
Hear no-holds-barred conversations on everything from politics to relationships. Millions of listeners are hooked on the compelling, electrifying, conservative conversations featured on the Dennis Prager show. Provoke your thoughts and stretch your points of view!
www.dennisprager.com/dennis-prager-biography
Schedule:
93.5 The Eagle
Monday - Friday
11am - 2pm

10pm - 12am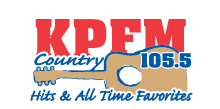 KPFM Country 105.5 FM
KPFM Country 105.5 FM is a 50,000 watt station playing country music since 1985. A tradition beginning with KPFM debuting as the sole country FM station in the Twin Lakes Area in 1985.
...more>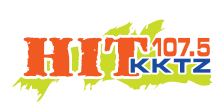 KKTZ Hit 107.5 FM
KKTZ Hit 107.5 FM is a 100,000 watt station playing Hot A/C. Reaching an 18-34 age group. Hit 107.5 plays the best mix of music from the 90's through today. The Big Morning Show
...more>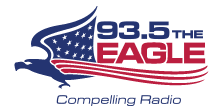 KOMT The Eagle 93.5
KOMT The Eagle 93.5 is a 50,000 watt conservative & Christian talk radio station, featuring Hugh Hewitt, Mike Gallagher, Dennis Prager, Dr. Sebastian Gorka, Mark Levin, Eric Metaxas and Coast to Coast AM
...more>


Latest News from Baxter Bulletin Newspaper
- Serving Mountain Home/Baxter County