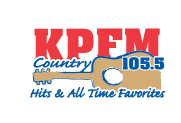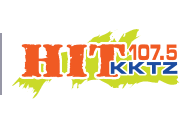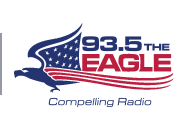 Baxter County's
Most Powerful
Radio Stations!
IS COVID GETTING YOU DOWN? THEN LET US LIFT YOU UP WITH SOME COLD HARD CASH!!! TWIN LAKES RADIO WANTS TO GIVE YOU COVID CASH TO HELP MAKE YOU FEEL A LITTLE BETTER. JUST LISTEN TO HIT 107.5 KKTZ, KPFM COUNTRY 105, AND THE EAGLE 93.5 KOMT, AND WHEN YOU HEAR THE JACKPOT SOUND, BE THE FIRST TO CALL 870-492-4202, AND YOU WILL WIN $50 IN COVID CASH! IT'S THAT EASY! WHEN YOU HEAR THE JACKPOT SOUND BE THE FIRST TO CALL 492-4202 AND WIN! WINNER MUST BE 18 OR OLDER AND ONLY ONE WINNER PER HOUSEHOLD FOR THIS GIVEAWAY!
SPECIALS THANKS TO OUR SPONSORS:
SERENDIPITY BLISS EVENT AND WEDDING RENTALS
SALSA'S GRILL IN MOUNTAIN HOME
KFC
SOUTHERN HOME HEALTHCARE
LAKEVIEW CAR RENTALS
YAMAHA OF HARRISON
SUE'S GONE COUNTRY
BIG STEVE'S GOLD AND PAWN
ARKANSAS INTEGRITY INSURANCE
KATHLEEN COOK WITH SALON ELYSIUM
LUND UPHOLSTERY
NATURE'S WAY
KING DERMATOLOGY
SUBWAY OF MOUNTAIN HOME
SURFACE TECH
GILES AND KENDALL
MIDTOWN SPIRITS
VIRTUS OUTDOORS
KEEP IT TUNED HIT 107.5 COUNTRY 105.5 THE EAGLE 93.5 ON AIR AND ONLINE AT TWINLAKESRADIO.COM FOR CHANCE TO WIN COVID CASH NOW THROUGH DECEMBER 15TH!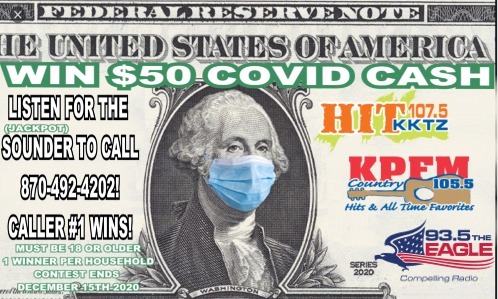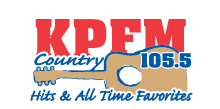 KPFM Country 105.5 FM
KPFM Country 105.5 FM is a 50,000 watt station playing country music since 1985. A tradition beginning with KPFM debuting as the sole country FM station in the Twin Lakes Area in 1985.
...more>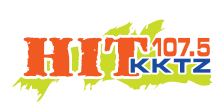 KKTZ Hit 107.5 FM
KKTZ Hit 107.5 FM is a 100,000 watt station playing Hot A/C. Reaching an 18-34 age group. Hit 107.5 plays the best mix of music from the 90's through today. The Big Morning Show with DJ Peace (Bob Van Haaren)
...more>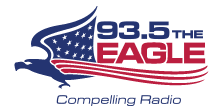 KOMT The Eagle 93.5
KOMT The Eagle 93.5 is a 50,000 watt conservative & Christian talk radio station, featuring Hugh Hewitt, Mike Gallagher, Dennis Prager, Dr. Sebastian Gorka, Mark Levin, Eric Metaxas and Coast to Coast AM
...more>


Latest News from Baxter Bulletin Newspaper
- Serving Mountain Home/Baxter County