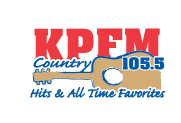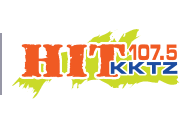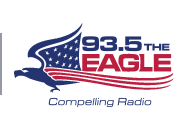 Baxter County's
Most Powerful
Radio Stations!
FAMILY FAIR GIVEAWAY  2022
FAMILY FAIR GIVEAWAY 2022
THE BAXTER COUNTY FAIR IS BACK, AUGUST 23RD THROUGH THE 27TH AT THE BAXTER COUNTY FAIRGROUNDS, AND TWIN LAKES RADIO WANTS TO SEND YOUR FAMILY, FOR FREE. THAT'S RIGHT, SIGN UP FOR THE FAMILY FAIR GIVEAWAY FROM TWIN LAKES RADIO AND WIN ADMISSION PASSES FOR A FAMILY OF FOUR AND 120 FAIR RIDE TICKETS. TO REGISTER LISTEN TO HIT 107.5 KKTZ, KPFM COUNTRY 105 AND THE EAGLE 93.5 WINNER WILL BE ANNOUNCED AT 5PM ON FRIDAY AUGUST 19TH.
THE FAMILY FAIR GIVEAWAY BROUGHT TO YOU BY:
THE PHARMACY AT FLIPPIN STATION
SCRAP DADDIES
KINETICO
HANSEL AND GRETEL'S CANDY HOUSE
SERENDIPITY BLISS
SEW SMART SEWING CENTER
SENIOR FROG
LITTLE T'S MINI GOLF
AND SPECIAL THANKS TO THE BAXTER COUNTY FAIR BOARD! LISTEN TO KKTZ, KPFM AND KOMT FOR YOUR CHANCE TO REGISTER TO WIN. IT'S THE FAMILY FAIR GIVEAWAY, FROM TWIN LAKES RADIO!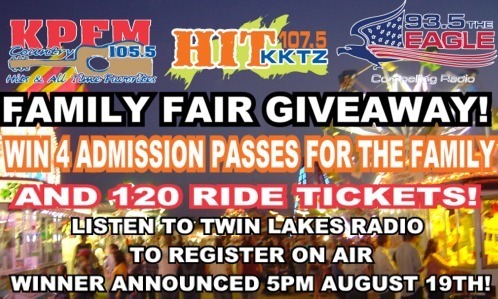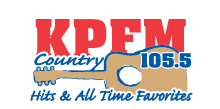 KPFM Country 105.5 FM
KPFM Country 105.5 FM is a 50,000 watt station playing country music since 1985. A tradition beginning with KPFM debuting as the sole country FM station in the Twin Lakes Area in 1985.
...more>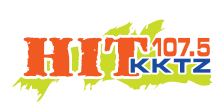 KKTZ Hit 107.5 FM
KKTZ Hit 107.5 FM is a 100,000 watt station playing Hot A/C. Reaching an 18-34 age group. Hit 107.5 plays the best mix of music from the 90's through today. The Big Morning Show with DJ Peace (Bob Van Haaren)
...more>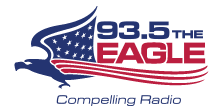 KOMT The Eagle 93.5
KOMT The Eagle 93.5 is a 50,000 watt conservative & Christian talk radio station, featuring Hugh Hewitt, Mike Gallagher, Dennis Prager, Dr. Sebastian Gorka, Mark Levin, Eric Metaxas and Coast to Coast AM
...more>