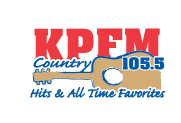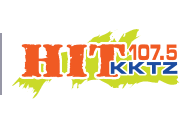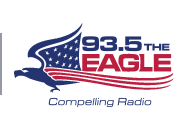 Baxter County's
Most Powerful
Radio Stations!
LISTEN LIVE ON THE EAGLE 93.5 YOUR HOME FOR RAZORBACK SPORTS!!
DON'T MISS RAZORBACK FOOTBALL LIVE ON THE EAGLE 93.5! "SAM PITTMAN LIVE" ARKANSAS RAZORBACK FOOTBALL COACH SAM PITTMAN AS HE BROADCASTS LIVE FROM THE CATFISH HOLE IN FAYETTEVILLE ON WEDNESDAY NIGHTS AT 7:00PM! PLUS WE ALSO HAVE THE RAZORBACK REPORT WEEKDAYS AROUND 6:15PM! CLICK HERE FOR GAME TIMES!
THE OZARKS TEAM AT CENTURY 21 LEMAC REALTY
ASC WARRANTY
DANNY PORTER WITH CENTURY 21 LEMAC REALTY
MAGNESS TOYOTA
ARVEST BANK
NORTH ARKANSAS ELECTRIC COOPERATIVE
ROB COLEMAN WITH AMERICAN SAFEGUARD INSURANCE
RAZORBACK TOWING
KASINGER MECHANICAL
CARE MANOR
TWIN LAKES THERAPY AND LIVING
DOSHIER AND ASSOCIATES
HIRAM SHADDOX HEALTH AND REHAB
TRI COUNTY MEDICAL AND RESPIRATORY
TANK REA INSURANCE
THE GRILL AT WHISPERING WOODS
BULL SHOALS LAKE BOAT DOCK
HOBBS SIDING AND WINDOWS
BOX DROP
MOWER WAREHOUSE
ANTLER'S PIZZA AND RESTAURANT
SOUTHERN BREEZE REAL ESTATE
KILGORE VISION CENTER
GREGORY JEWELERS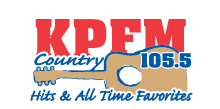 KPFM Country 105.5 FM
KPFM Country 105.5 FM is a 50,000 watt station playing country music since 1985. A tradition beginning with KPFM debuting as the sole country FM station in the Twin Lakes Area in 1985.
...more>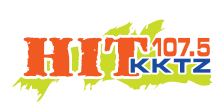 KKTZ Hit 107.5 FM
KKTZ Hit 107.5 FM is a 100,000 watt station playing Hot A/C. Reaching an 18-34 age group. Hit 107.5 plays the best mix of music from the 90's through today. The Big Morning Show with DJ Peace (Bob Van Haaren)
...more>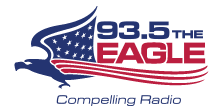 KOMT The Eagle 93.5
KOMT The Eagle 93.5 is a 50,000 watt conservative & Christian talk radio station, featuring Hugh Hewitt, Mike Gallagher, Dennis Prager, Dr. Sebastian Gorka, Mark Levin, Eric Metaxas and Coast to Coast AM
...more>


Latest News from Baxter Bulletin Newspaper
- Serving Mountain Home/Baxter County