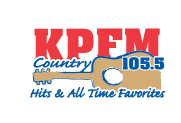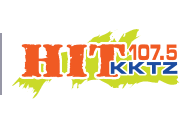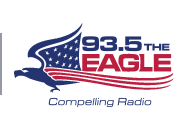 Baxter County's
Most Powerful
Radio Stations!
4th Annual Elder Care Symposium
Community Event
Wednesday, October 16, 2019
Start time:
9AM
End time:
6PM
Website:
---
The Elder care Symposium is back! Come learn about important topics related to caregiving, hospice care, how to pay for long term care, and more! This one of a kind event offers answers to your questions, encouragement for your journey and empowerment as you make important decisions related to aging.
While at the Symposium, visit local sponsors to learn what resources are available right here in our community and register for the many door prizes that will be given away. Registration is FREE, but seating is limited. Call Charin Adams at (870) 425-2460 or visit ElderCareSymposium.com to register today. A FREE lunch is provided to the first 25 registrants ($8.50 per meal thereafter). Register today!
Symposium to be held Wednesday, October 16, 2019 at the Vada Sheid Community Development Center at ASUMH.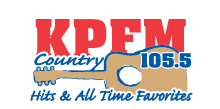 KPFM Country 105.5 FM
KPFM Country 105.5 FM is a 50,000 watt station playing country music since 1985. A tradition beginning with KPFM debuting as the sole country FM station in the Twin Lakes Area in 1985.
...more>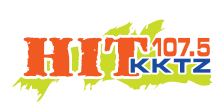 KKTZ Hit 107.5 FM
KKTZ Hit 107.5 FM is a 100,000 watt station playing Hot A/C. Reaching an 18-34 age group. Hit 107.5 plays the best mix of music from the 90's through today. The Big Morning Show with DJ Peace (Bob Van Haaren)
...more>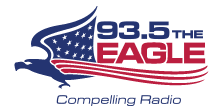 KOMT The Eagle 93.5
KOMT The Eagle 93.5 is a 50,000 watt conservative & Christian talk radio station, featuring Hugh Hewitt, Mike Gallagher, Dennis Prager, Dr. Sebastian Gorka, Mark Levin, Eric Metaxas and Coast to Coast AM
...more>


Latest News from Baxter Bulletin Newspaper
- Serving Mountain Home/Baxter County