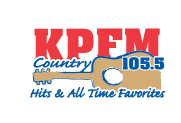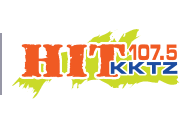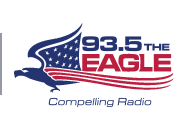 Baxter County's
Most Powerful
Radio Stations!
GriefShare Seminar and Support Group
Community Event
Wednesday, August 21, 2019 thru Wednesday, November 13, 2019
---
GriefShare, a special help (13 week) seminar and support group for people experiencing grief and loss, will be held on Wednesday evenings, 6 PM, beginning August 21st and each Wednesday evening through November 13 th. Child care will be available with prior notice. GriefShare features nationally recognized experts on grief recovery topics. Seminar sessions include "Is This Normal?" "The Challenges of Grief," "Grief and Your Relationships," "Why?" and "Guilt and Anger." Meetings being held at the First Baptist Church's Christian Life Center, (Fireside Room –First Floor), 1205 Spring Street, Mountain Home. For more information, call Rob Bryan (501) 316 - 7496 or visit the GriefShare website, www.griefshare.org.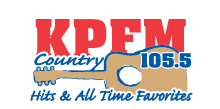 KPFM Country 105.5 FM
KPFM Country 105.5 FM is a 50,000 watt station playing country music since 1985. A tradition beginning with KPFM debuting as the sole country FM station in the Twin Lakes Area in 1985.
...more>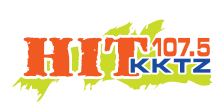 KKTZ Hit 107.5 FM
KKTZ Hit 107.5 FM is a 100,000 watt station playing Hot A/C. Reaching an 18-34 age group. Hit 107.5 plays the best mix of music from the 90's through today. The Big Morning Show with DJ Peace (Bob Van Haaren)
...more>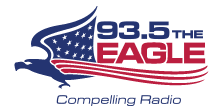 KOMT The Eagle 93.5
KOMT The Eagle 93.5 is a 50,000 watt conservative & Christian talk radio station, featuring Hugh Hewitt, Mike Gallagher, Dennis Prager, Dr. Sebastian Gorka, Mark Levin, Eric Metaxas and Coast to Coast AM
...more>


Latest News from Baxter Bulletin Newspaper
- Serving Mountain Home/Baxter County