WIN KATY PERRY TICKETS AND $100 CASH
COMING TO THE VERIZON ARENA IN LITTLE ROCK ON FRIDAY, JANUARY 12TH, IT'S KATY PERRY. AND TWIN LAKES RADIO HAS THE PERFECT CHRISTMAS GIFT FOR YOU, TWO TICKETS, PLUS A HUNDRED BUCKS TO GET YOU THERE. ALL YOU HAVE TO DO IS MAKE A THIRTY TO SIXTY SECOND VIDEO OF YOU OR YOU AND YOUR FRIENDS DOING YOUR BEST COVER OR LIP SYNC OF YOUR FAVORITE KATY PERRY SONG, THEN EMAIL THAT VIDEO TO RADIO@TWINLAKESRADIO.COM. WE WILL THEN POST THAT VIDEO TO FACEBOOK, AND THE VIDEO WITH THE MOST LIKES BY NOON ON DEC. 22ND WILL BE THE WINNER. VIDEOS WITH VULGAR LANGUAGE OR ACTIONS WILL BE DISQUALIFIED. YOUR CHANCE TO WIN BROUGHT TO YOU BY:
YAMAHA OF HARRISON
SEW SMART SEWING CENTER
KT'S SMOKEHOUSE BBQ
ORSHELN FARM AND HOME IN MOUNTAIN HOME
FUJIYAMA JAPANESE STEAK HOUSE
FREEDOM'S LANDING
PORTERS PAWN AND BARGAIN CENTER
BUMPS AND BUNDLES MATERNITY AND MORE
OZARK AIR CONDITIONING AND REFRIGERATION
HILLS AUTO SALES
BRIAN HAAS CPA
SHINY LIME HAIR STUDIO AND SALON
BIG DADDY'S LAKESIDE SEAFOOD
SEW UNIQUE
EMAIL US YOUR VIDEO BY DECEMBER 22ND FOR YOUR CHANCE TO SEE KATY PERRY ON HER WITNESS TOUR, FROM THE STATIONS MAKING YOU A WINNER.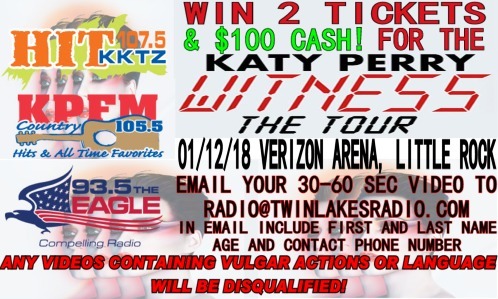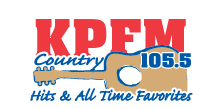 KPFM Country 105.5 FM is a 50,000 watt station playing country music since 1985. A tradition beginning with KPFM debuting as the sole country FM station in the Twin Lakes Area in 1985.
...more>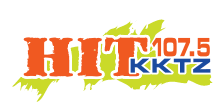 KKTZ Hit 107.5 FM is a 100,000 watt station playing Hot A/C. Reaching an 18-34 age group. Hit 107.5 plays the best mix of music from the 90s through today. The Big Morning Show with Bob Van Haaren (DJ Peace)
...more>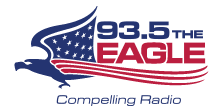 KOMT The Eagle 93.5 is a 50,000 watt conservative & Christian talk radio station, featuring Hugh Hewitt, Mike Gallagher, Dennis Prager, Michael Medved, Mark Levin, Eric Metaxas and Coast to Coast AM
...more>


Latest News from Baxter Bulletin Newspaper
- Serving Mountain Home/Baxter County