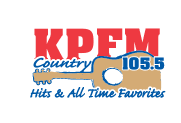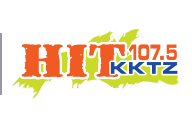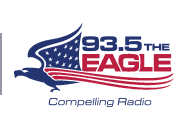 Baxter County's
Most Powerful
Radio Stations!
Cancellations
LONE ROCK BAPTIST CHURCH AT 7:PM ALL SERVICES
C3 WEDNESDAY NIGHT SERVICES
Unity Missionary Baptist Church IN GASSVILLE WEDNESDAY NIGHT SERVICES
First Assembly of God in Mountain Home Wednesday Night Activities
Highway 5 South Church of Christ Wednesday service
Mountain Home Baptist Church All evening services and events
St. Peter the Fisherman Catholic Church CYM classes, Wednesday night scripture study
Izard County Basketball Tournament CANCELLED
Redeemer Lutheran Church All Wednesday evening events
Harmony Freewill Baptist Church Wednesday Night Bible Study
First Baptist Church of Norfork Wednesday Night Activities/Services
Emmanuel Church in Mountain Home Wednesday service
East Side Baptist Church Wednesday Night Activities
Church on The Rock in Yellville Wednesday service
First Baptist Church Flippin Wednesday Night Services
Word of Life Church All Wednesday evening services
Cotter Church of Christ Wednesday Night Service
Galatia Assembly of God Church in Norfork Wednesday night services
Impact Faith Church Wednesday night Bible study
Lighthouse Assembly of God in Flippin Wednesday Night Service
Midway Baptist Church Wednesday night services
New Hope Baptist Church in Yellville All services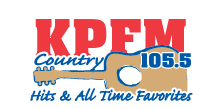 KPFM Country 105.5 FM
KPFM Country 105.5 FM is a 50,000 watt station playing country music since 1985. A tradition beginning with KPFM debuting as the sole country FM station in the Twin Lakes Area in 1985.
...more>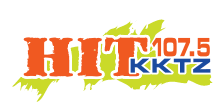 KKTZ Hit 107.5 FM
KKTZ Hit 107.5 FM is a 100,000 watt station playing Hot A/C. Reaching an 18-34 age group. Hit 107.5 plays the best mix of music from the 90s through today. The Big Morning Show with Bob Van Haaren (DJ Peace)
...more>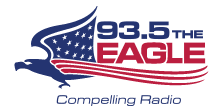 KOMT The Eagle 93.5
KOMT The Eagle 93.5 is a 50,000 watt conservative & Christian talk radio station, featuring Hugh Hewitt, Mike Gallagher, Dennis Prager, Michael Medved, Mark Levin, Eric Metaxas and Coast to Coast AM
...more>


Latest News from Baxter Bulletin Newspaper
- Serving Mountain Home/Baxter County