Baxter County's
Most Powerful
Radio Stations!
Contests
Cash Cage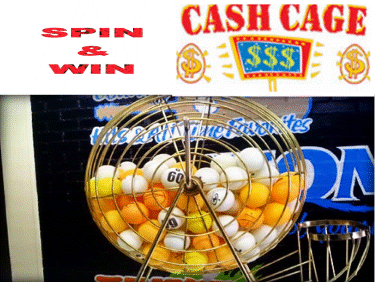 CHECK HERE FOR THE NEXT CASH CAGE LOCATION! MARCH 22ND SATIN AND LACE 11AM-1PM ...
The Great Grocery Give Away
IS YOUR PANTRY LOOKING BARE, WANT TO HAVE A BAR B QUE AND NEED STEAKS FOR THE GRILL! TWIN LAKES RADIO WANTS TO HELP WITH THE GREAT GROCERY GIVE AWAY!ENTER TO WIN ONE OF TWO $200 GIFT CARDS TO A LOCAL MOUNTAIN HOME GROCER! THAT'S RIGHT WE WILL B...
Star FM KOMT 107.5 is a 100,000 watt station playing Adult Contemporary. Every song is selected for its proven appeal to the target audience of adults 25-54 and specifically the 35-49 core. Listen to
...more>
KPFM Country 105.5 FM is a 50,000 watt station playing country music since 1985. A tradition beginning with KPFM debuting as the sole country FM station in the Twin Lakes Area in 1985 continues today
...more>
KKTZ Hit 93.5 FM is a 50,000 watt station playing Hot A/C. Reaching an 18-34 age group. Hit 93.5 plays the 80s, 90s & Now. Bob Van Haaren (DJ Peace) weekday mornings & Rick Dees Weekly
...more>