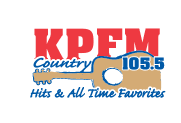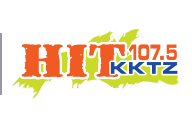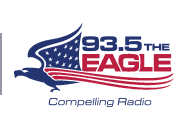 Baxter County's
Most Powerful
Radio Stations!
Bull Shoals White River State Park - Kids Nature Camp
Community Event
Monday, July 15, 2019 thru Wednesday, July 17, 2019
---
Kids Nature Camp
Adventure Nature Camp is designed to introduce children ages 10-12 to the wonders of our natural world.
Through a variety of experiences including hiking, swimming, kayaking, crafting, nature programming,
camping, and more, we will discover the wonders of the outdoors. Children will be carefully supervised by
park interpreters and park volunteers. (Parents are welcome as volunteers or to stay during the overnight.
Contact us in advance to coordinate scheduling.)
Spaces fill up quickly so be sure to get your registration form and payment in early!
Adventurers Camp (Ages 10-12) July 15th–17th
Session is Monday 9:00 am until 3:00 pm; Tuesday 9:00 am – Wednesday 3:00 pm (overnight stay on
Tuesday)
Cost is $75 per child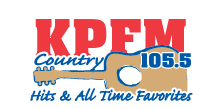 KPFM Country 105.5 FM
KPFM Country 105.5 FM is a 50,000 watt station playing country music since 1985. A tradition beginning with KPFM debuting as the sole country FM station in the Twin Lakes Area in 1985.
...more>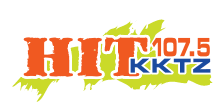 KKTZ Hit 107.5 FM
KKTZ Hit 107.5 FM is a 100,000 watt station playing Hot A/C. Reaching an 18-34 age group. Hit 107.5 plays the best mix of music from the 90s through today. The Big Morning Show with Bob Van Haaren (DJ Peace)
...more>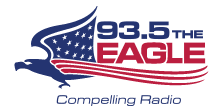 KOMT The Eagle 93.5
KOMT The Eagle 93.5 is a 50,000 watt conservative & Christian talk radio station, featuring Hugh Hewitt, Mike Gallagher, Dennis Prager, Michael Medved, Mark Levin, Eric Metaxas and Coast to Coast AM
...more>


Latest News from Baxter Bulletin Newspaper
- Serving Mountain Home/Baxter County