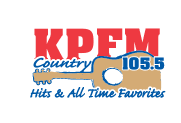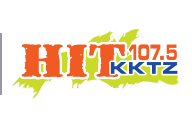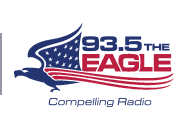 Baxter County's
Most Powerful
Radio Stations!
Mountain Home Parks and Rec. - Inaugural Taste of Mountain Home
Community Event
Saturday, June 22, 2019
---
Inaugural Taste of Mountain Home
Mountain Home Parks & Recreation L.C. Sammons Youth Center would like to invite you to a Taste of Mountain Home at Cooper Park. Vendors from all over the Twin Lakes area will be at Cooper Park for you to sample their delicious treats. The event is open to the public, and free to enter. There will be so much food all in one place so come hungry and leave happy! A Taste of Mountain Home will take place on Saturday, June 22 from 12:00-3:00 pm. There will be many local eateries on hand to show off their best drinks and dishes! Each vendor will charge separately. Enjoy samples from some of your favorites or try out that new place! There will be live music and lots to see! Admission is FREE
We hope to see you there!
For more information contact the L.C. Sammons Youth Center at 424-7275 or email jhughes@cityofmountainhome.com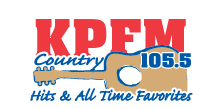 KPFM Country 105.5 FM
KPFM Country 105.5 FM is a 50,000 watt station playing country music since 1985. A tradition beginning with KPFM debuting as the sole country FM station in the Twin Lakes Area in 1985.
...more>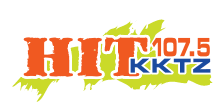 KKTZ Hit 107.5 FM
KKTZ Hit 107.5 FM is a 100,000 watt station playing Hot A/C. Reaching an 18-34 age group. Hit 107.5 plays the best mix of music from the 90s through today. The Big Morning Show with Bob Van Haaren (DJ Peace)
...more>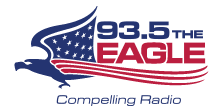 KOMT The Eagle 93.5
KOMT The Eagle 93.5 is a 50,000 watt conservative & Christian talk radio station, featuring Hugh Hewitt, Mike Gallagher, Dennis Prager, Michael Medved, Mark Levin, Eric Metaxas and Coast to Coast AM
...more>


Latest News from Baxter Bulletin Newspaper
- Serving Mountain Home/Baxter County