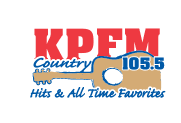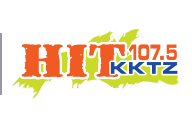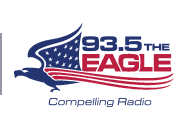 Baxter County's
Most Powerful
Radio Stations!
Boy Scout Troop 340 - Micro-shelter
Community Event
Thursday, May 30, 2019
---
I would like to invite
you to a community event May 30, 2019 from
3-5:00 pm at the Home Depot parking lot in
Mountain Home. Using community impact grants
from Home Depot and Entergy, Ozark
Opportunities, Inc. was able to provide a
mini-grant to Boy Scout troop 340 to build a
mobile micro-shelter to help combat
homelessness. This micro-shelter will provide
a family with a safe and secure place to
sleep while seeking more permanent housing. 


We are excited to share with the community
the hard work Troop 340 has done. This is
also Luke Darracq's Eagle Scout Project.
https://www.facebook.com/ozarkopps/photos/a.516494241710572/2720961684597139/?type=3&theater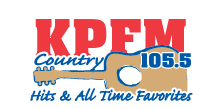 KPFM Country 105.5 FM
KPFM Country 105.5 FM is a 50,000 watt station playing country music since 1985. A tradition beginning with KPFM debuting as the sole country FM station in the Twin Lakes Area in 1985.
...more>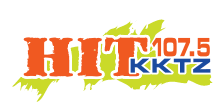 KKTZ Hit 107.5 FM
KKTZ Hit 107.5 FM is a 100,000 watt station playing Hot A/C. Reaching an 18-34 age group. Hit 107.5 plays the best mix of music from the 90s through today. The Big Morning Show with Bob Van Haaren (DJ Peace)
...more>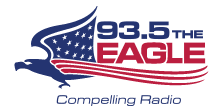 KOMT The Eagle 93.5
KOMT The Eagle 93.5 is a 50,000 watt conservative & Christian talk radio station, featuring Hugh Hewitt, Mike Gallagher, Dennis Prager, Michael Medved, Mark Levin, Eric Metaxas and Coast to Coast AM
...more>


Latest News from Baxter Bulletin Newspaper
- Serving Mountain Home/Baxter County