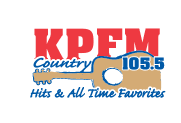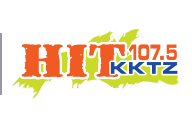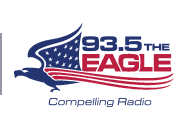 Baxter County's
Most Powerful
Radio Stations!
Baxter Co. Dist. Court - Amnesty Day
Public Service Announcement
Tuesday, May 07, 2019
---
Judge Jason Duffy and Baxter County District Court have decided to hold an Amnesty Day.
The Amnesty Day will be held on May 7, 2019 from 9:00am-11:30am. Anyone with an outstanding non-violent misdemeanor warrant from Baxter County or The City of Mountain Home can appear in Baxter County District Court and have their warrant served and see the judge the same day. This will help you take some stress off of you by not worrying about sitting in jail and missing work, about bond money, or worry about who is knocking on your door. You can call Baxter County District Court Probation Department at (870) 425-4601 before hand to help expedite the process to make sure the court has your paperwork ready. Baxter County District Probation Department is open Monday -Friday 8:00am -4:30pm.
If you are not checked in by 11:30am on May 7, 2019 with the court then you have missed this opportunity to be seen by the judge.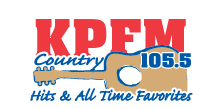 KPFM Country 105.5 FM
KPFM Country 105.5 FM is a 50,000 watt station playing country music since 1985. A tradition beginning with KPFM debuting as the sole country FM station in the Twin Lakes Area in 1985.
...more>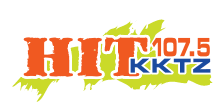 KKTZ Hit 107.5 FM
KKTZ Hit 107.5 FM is a 100,000 watt station playing Hot A/C. Reaching an 18-34 age group. Hit 107.5 plays the best mix of music from the 90s through today. The Big Morning Show with Bob Van Haaren (DJ Peace)
...more>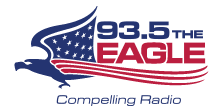 KOMT The Eagle 93.5
KOMT The Eagle 93.5 is a 50,000 watt conservative & Christian talk radio station, featuring Hugh Hewitt, Mike Gallagher, Dennis Prager, Michael Medved, Mark Levin, Eric Metaxas and Coast to Coast AM
...more>


Latest News from Baxter Bulletin Newspaper
- Serving Mountain Home/Baxter County