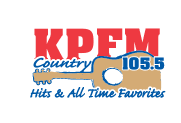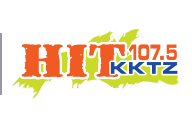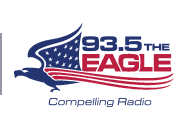 Baxter County's
Most Powerful
Radio Stations!
Baxter Co. Library - Passport - Thailand
Community Event
Monday, April 22, 2019
---
The Baxter County Library's Monthly Passport through the Library give kids the opportunity to experience the cuisine and culture of a different country every month.
MOUNTAIN HOME, ARK. – Each month has brought about a new country and April is no different. The Baxter County Library's Passport through the Library series is focusing on Thailand and its rich culture this month. Even if you missed April's Cultural Culinarian, where kids got to taste Khao Pad Fried Rice, you can still make it to the Cultural Make it workshop on Monday, April 22 from 4-5pm.
Participants, ages 6 to 12, will create a beautiful Lotus Flower using different types of media. The Lotus Flower is an important symbol in Thai culture and they will be delving into its cultural significance in this month's installment of Passport through the Library.
Inspiring Imagination | Igniting Interest | Enabling Learning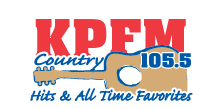 KPFM Country 105.5 FM
KPFM Country 105.5 FM is a 50,000 watt station playing country music since 1985. A tradition beginning with KPFM debuting as the sole country FM station in the Twin Lakes Area in 1985.
...more>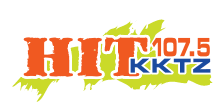 KKTZ Hit 107.5 FM
KKTZ Hit 107.5 FM is a 100,000 watt station playing Hot A/C. Reaching an 18-34 age group. Hit 107.5 plays the best mix of music from the 90s through today. The Big Morning Show with Bob Van Haaren (DJ Peace)
...more>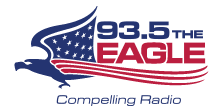 KOMT The Eagle 93.5
KOMT The Eagle 93.5 is a 50,000 watt conservative & Christian talk radio station, featuring Hugh Hewitt, Mike Gallagher, Dennis Prager, Michael Medved, Mark Levin, Eric Metaxas and Coast to Coast AM
...more>


Latest News from Baxter Bulletin Newspaper
- Serving Mountain Home/Baxter County