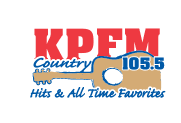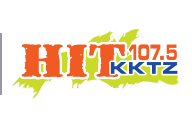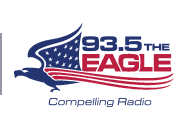 Baxter County's
Most Powerful
Radio Stations!
Baxter Co. Library - Friday After Hours
Community Event
Friday, April 19, 2019
---
Friday After Hours at the Baxter County Library is a great place for teens to hang out once a month.
MOUNTAIN HOME, ARK. – Once a month, the Baxter County Library keeps its doors open a bit later to give the teens of the community somewhere safe and enjoyable to hang out. This month's Friday After Hours will be on April 19 from 6:30-10pm.
Each month's Friday After Hours has a different theme, and this month's theme is Arthurian Legends. Teens get to role-play as squires attempting to join the Knighthood of the Bochord (An old English word for Library translating to Bookhoard). They will attempt to prove themselves proficient at the art of pool noodle swordsmanship and solving riddles. Pizza and pink lemonade will be served.
For safety reasons, you may only attend if you currently hold a Library Card and there will be no admission after doors lock at 6:30pm. This means the teens are not allowed to come and go as they please. The Baxter County Library is pleased to partner with the City of Mountain Home for Friday after Hours, working with the staff from the L.C. Hammons Youth Center to make these events possible.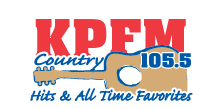 KPFM Country 105.5 FM
KPFM Country 105.5 FM is a 50,000 watt station playing country music since 1985. A tradition beginning with KPFM debuting as the sole country FM station in the Twin Lakes Area in 1985.
...more>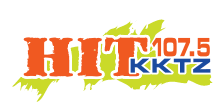 KKTZ Hit 107.5 FM
KKTZ Hit 107.5 FM is a 100,000 watt station playing Hot A/C. Reaching an 18-34 age group. Hit 107.5 plays the best mix of music from the 90s through today. The Big Morning Show with Bob Van Haaren (DJ Peace)
...more>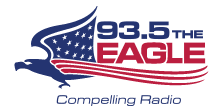 KOMT The Eagle 93.5
KOMT The Eagle 93.5 is a 50,000 watt conservative & Christian talk radio station, featuring Hugh Hewitt, Mike Gallagher, Dennis Prager, Michael Medved, Mark Levin, Eric Metaxas and Coast to Coast AM
...more>


Latest News from Baxter Bulletin Newspaper
- Serving Mountain Home/Baxter County