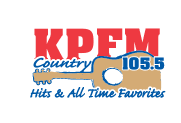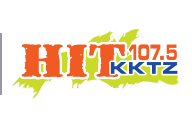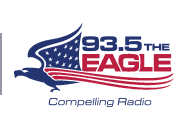 Baxter County's
Most Powerful
Radio Stations!
Baxter Co. Library - Children Reading Program
Community Event
Thursday, April 18, 2019
---
Children get the Chance to Read to Trained Dogs in this Adorable Program
MOUNTAIN HOME, ARK. – On two separate days in the month of April, your children will have the opportunity to practice reading aloud to the world's greatest, most patient listeners. That's right. Man's (and Woman's) best friend will be at the Baxter County Library to help your children gain confidence in reading.
Dogs are one of the friendliest, least judgmental, and most understanding of creatures, so what better position for them to be in than a practice audience for your child's reading. All of the Dogs are trained through the Paws of Love Therapy Dogs program and their trainers will attend as volunteers. Stop by the Baxter County Library on Monday, April 1 or Thursday, April 18 and experience the wonder of reading with the most wonderful animal.
Inspiring Imagination I Igniting Interests I Enabling Learning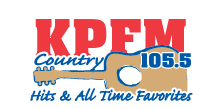 KPFM Country 105.5 FM
KPFM Country 105.5 FM is a 50,000 watt station playing country music since 1985. A tradition beginning with KPFM debuting as the sole country FM station in the Twin Lakes Area in 1985.
...more>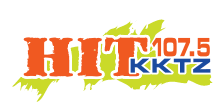 KKTZ Hit 107.5 FM
KKTZ Hit 107.5 FM is a 100,000 watt station playing Hot A/C. Reaching an 18-34 age group. Hit 107.5 plays the best mix of music from the 90s through today. The Big Morning Show with Bob Van Haaren (DJ Peace)
...more>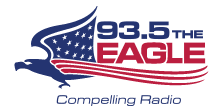 KOMT The Eagle 93.5
KOMT The Eagle 93.5 is a 50,000 watt conservative & Christian talk radio station, featuring Hugh Hewitt, Mike Gallagher, Dennis Prager, Michael Medved, Mark Levin, Eric Metaxas and Coast to Coast AM
...more>


Latest News from Baxter Bulletin Newspaper
- Serving Mountain Home/Baxter County