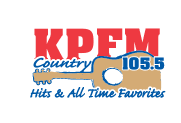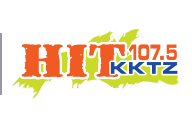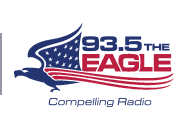 Baxter County's
Most Powerful
Radio Stations!
Baxter Co. Library - Ukuleles for Checkout
Community Event
Monday, March 18, 2019
---
Ukuleles will be offered for checkout at the Baxter County Library
| For Release on Monday, March 18, 2019
MOUNTAIN HOME, ARK. – Of course, you can check out books, magazines, and DVDs. However, did you know that the Baxter County Library will soon be offering ukuleles for checkout? Beginning Monday, March 18, the Library's collection will have expanded by six ukuleles.
In addition, the Library has added ArtistWorks to the growing list of resources available on the Library's website at www.baxlib.org. ArtistWorks is an online repository of instructional videos for learning how to play various instruments, offering instruction on instruments from electric guitar to French horn. Other lessons include Jazz Bass, Classical Piano, and Banjo.
So as soon as those ukuleles are tuned up, you will be on your way to strumming out that beautiful island rendition of "Somewhere over the Rainbow".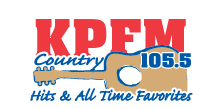 KPFM Country 105.5 FM
KPFM Country 105.5 FM is a 50,000 watt station playing country music since 1985. A tradition beginning with KPFM debuting as the sole country FM station in the Twin Lakes Area in 1985.
...more>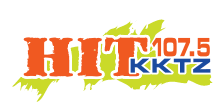 KKTZ Hit 107.5 FM
KKTZ Hit 107.5 FM is a 100,000 watt station playing Hot A/C. Reaching an 18-34 age group. Hit 107.5 plays the best mix of music from the 90s through today. The Big Morning Show with Bob Van Haaren (DJ Peace)
...more>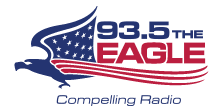 KOMT The Eagle 93.5
KOMT The Eagle 93.5 is a 50,000 watt conservative & Christian talk radio station, featuring Hugh Hewitt, Mike Gallagher, Dennis Prager, Michael Medved, Mark Levin, Eric Metaxas and Coast to Coast AM
...more>


Latest News from Baxter Bulletin Newspaper
- Serving Mountain Home/Baxter County