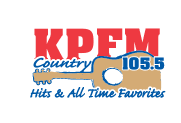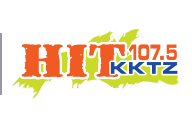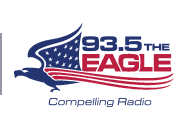 Baxter County's
Most Powerful
Radio Stations!
Clarkridge VFW - Fish Fry
Community Event
Saturday, March 16, 2019
---
Clarkridge Volunteer Fire Department, 12101 Hwy 201 N, is holding a Fish Fry on Saturday, March 16, from 4 to 6 pm. We will be serving a generous helping of American raised catfish along with baked beans, cole slaw, baked potato, dessert, and coffee or tea/lemonade. All proceeds go to help defray costs of equipment for the firefighters. Take outs will be available but we hope you will come and enjoy the live music while you eat.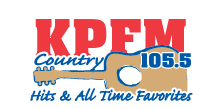 KPFM Country 105.5 FM
KPFM Country 105.5 FM is a 50,000 watt station playing country music since 1985. A tradition beginning with KPFM debuting as the sole country FM station in the Twin Lakes Area in 1985.
...more>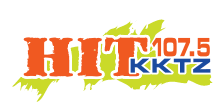 KKTZ Hit 107.5 FM
KKTZ Hit 107.5 FM is a 100,000 watt station playing Hot A/C. Reaching an 18-34 age group. Hit 107.5 plays the best mix of music from the 90s through today. The Big Morning Show with Bob Van Haaren (DJ Peace)
...more>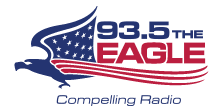 KOMT The Eagle 93.5
KOMT The Eagle 93.5 is a 50,000 watt conservative & Christian talk radio station, featuring Hugh Hewitt, Mike Gallagher, Dennis Prager, Michael Medved, Mark Levin, Eric Metaxas and Coast to Coast AM
...more>


Latest News from Baxter Bulletin Newspaper
- Serving Mountain Home/Baxter County