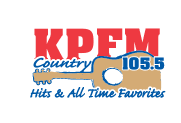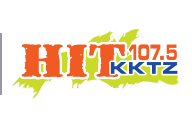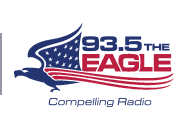 Baxter County's
Most Powerful
Radio Stations!
Army Corps of Engineers - Firewood Permits
Public Service Announcement
Monday, February 11, 2019 thru Sunday, March 31, 2019
---
MOUNTAIN HOME, Ark. - The Army Corps of Engineers Mountain Home Project Office will be issuing free firewood permits, for personal use, for about 80 acres on Bull Shoals Lake. Permits are valid through March 31.
Trees were cut earlier as part of a timber stand improvement project. Permit holders will be allowed to remove downed hickory, ash, elm and cedar trees at Indian Point in the Price Place area, and Strawberry Point across from Bull Shoals Lake boat dock. No standing trees can be cut. Individuals must have a permit before cutting/removal of any firewood from these areas, and selling of this firewood is strictly prohibited. Permits may be picked up at the Corps of Engineers office at 324 West 7th Street in Mountain Home, Ark., or by contacting Natural Resource Specialist Ty Fowler at 870-425-2700 ext. 1433.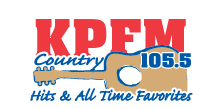 KPFM Country 105.5 FM
KPFM Country 105.5 FM is a 50,000 watt station playing country music since 1985. A tradition beginning with KPFM debuting as the sole country FM station in the Twin Lakes Area in 1985.
...more>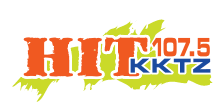 KKTZ Hit 107.5 FM
KKTZ Hit 107.5 FM is a 100,000 watt station playing Hot A/C. Reaching an 18-34 age group. Hit 107.5 plays the best mix of music from the 90s through today. The Big Morning Show with Bob Van Haaren (DJ Peace)
...more>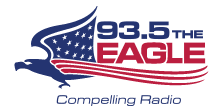 KOMT The Eagle 93.5
KOMT The Eagle 93.5 is a 50,000 watt conservative & Christian talk radio station, featuring Hugh Hewitt, Mike Gallagher, Dennis Prager, Michael Medved, Mark Levin, Eric Metaxas and Coast to Coast AM
...more>


Latest News from Baxter Bulletin Newspaper
- Serving Mountain Home/Baxter County