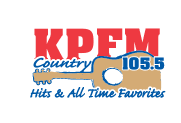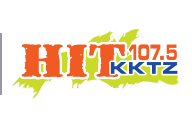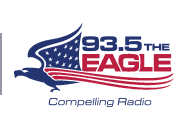 Baxter County's
Most Powerful
Radio Stations!
Historic Calico Rock Photography Contest
Community Event
Friday, September 07, 2018
---
HISTORIC CALICO ROCK PHOTOGRAPHY CONTEST
The Calico Rock Museum's Tomlinson Art and Science Center announces its FirstAnnualPhotography Contest. Entries are due by September 7. Photos must be landscapes or exterior or interior shots of buildings, houses or other structures in and around Calico Rock. Your photo must be printed in black and white or sepia. There is no entry fee. The Junior Category is up to age 19. The Adult category is for age 19 and older. Pick up a rules brochure andan application form at the Calico Rock Heritage Museum, 104 Main Street, Calico Rock,the Tomlinson Center, 103 Main Street, or download or print forms and brochures from the Museum'swebsite http://www.calicorockmuseum.com/home.html . For more information, call the Museum at 870-297-6100.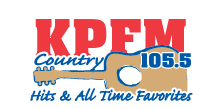 KPFM Country 105.5 FM
KPFM Country 105.5 FM is a 50,000 watt station playing country music since 1985. A tradition beginning with KPFM debuting as the sole country FM station in the Twin Lakes Area in 1985.
...more>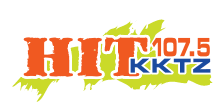 KKTZ Hit 107.5 FM
KKTZ Hit 107.5 FM is a 100,000 watt station playing Hot A/C. Reaching an 18-34 age group. Hit 107.5 plays the best mix of music from the 90s through today. The Big Morning Show with Bob Van Haaren (DJ Peace)
...more>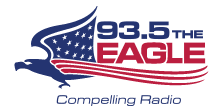 KOMT The Eagle 93.5
KOMT The Eagle 93.5 is a 50,000 watt conservative & Christian talk radio station, featuring Hugh Hewitt, Mike Gallagher, Dennis Prager, Michael Medved, Mark Levin, Eric Metaxas and Coast to Coast AM
...more>


Latest News from Baxter Bulletin Newspaper
- Serving Mountain Home/Baxter County