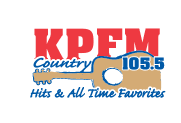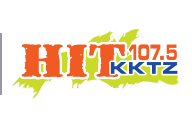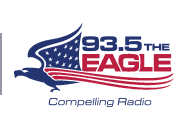 Baxter County's
Most Powerful
Radio Stations!
Calendar - LIVE AT ULTIMATE BUICK GMC WITH THE CASH CAGE 11AM-1PM
Ultimate Auto Group's Annual Enjoy Your Summer sales event is this Friday! We'll be live on location, 11-1, with the cash cage! Free food and prizes! You could win an awesome wakeboard while we're live! And you can register to win patio furniture or a kid's bike! See six brands of vehicles all decked out with accessories. Plus boats, ATV's and tractors! Join us as we broadcast live this Friday from 11 to 1 at Ultimate Auto Group's Enjoy Your Summer sales event, at the Buick GMC location on highway 62 west. Don't miss it!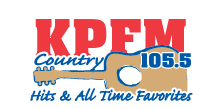 KPFM Country 105.5 FM is a 50,000 watt station playing country music since 1985. A tradition beginning with KPFM debuting as the sole country FM station in the Twin Lakes Area in 1985.
...more>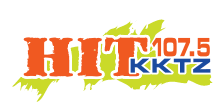 KKTZ Hit 107.5 FM is a 100,000 watt station playing Hot A/C. Reaching an 18-34 age group. Hit 107.5 plays the best mix of music from the 90s through today. The Big Morning Show with Bob Van Haaren (DJ Peace)
...more>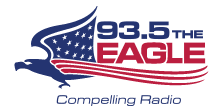 KOMT The Eagle 93.5 is a 50,000 watt conservative & Christian talk radio station, featuring Hugh Hewitt, Mike Gallagher, Dennis Prager, Michael Medved, Mark Levin, Eric Metaxas and Coast to Coast AM
...more>


Latest News from Baxter Bulletin Newspaper
- Serving Mountain Home/Baxter County