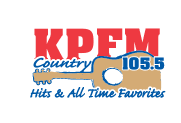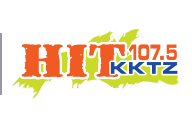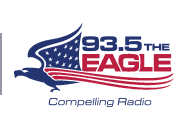 Baxter County's
Most Powerful
Radio Stations!
WIN JUSTIN TIMBERLAKE TICKETS
---
JUSTIN TIMBERLAKE IS COMING TO MEMPHIS WITH HIS MAN OF THE WOODS TOUR AND TWIN LAKES RADIO IS GIVING ONE LUCKY LISTENER A CHANCE TO WIN TWO TICKETS TO SEE JT LIVE MAY 30TH AT FEDEX FOURM! ALL YOU HAVE TO DO IS EMAIL YOUR JUSTIN TIMBERLAKE FAN PHOTO AND TELL US WHY YOU ARE THIS AREAS BIGGEST FAN TO RADIO@TWINLAKESRADIO.COM TO ENTER!
WE WILL THEN POST YOUR PHOTO AND STORY TO THE TWIN LAKES RADIO FACEBOOK PAGE AND IF YOUR STORY GETS THE MOST LIKES BY NOON ON APRIL 27TH YOU WILL WIN!
ONLY ONE ENTRY PER PERSON IF UNDER 18 PARENT OR GUARDING MUST CLAIM PRIZE!
SPECIAL THANKS TO OUR SPONSORS
STUDIO WEST SALON AND BOUTIQUE
PRINTING PRESS CAFÉ AND CALICO ROCK MUSEUM
MERLE NORMAN COSMETICS
STUDIO AND SALON
KADE AND CATE
QUALITY FLOOR COVERINGS
BAXTER REAL ESTATE COMPANY
SUBLIME
ORSCHELN FARM AND HOME IN MOUNTAIN HOME
SURFACE TECH
DEATLEY DENTAL CARE
ARKANSAS INTEGRITY INSURANCE
NEW BEGINNINGS SCHOOL OF COSMETOLOGY
AMMOZONE
CECIL'S AUTOMOTIVE AND TRANSMISSION
LAWN MOWERS PLUS
SMALL ENGINE SPECIALIST
ALL PET AND EQUINE SUPPLY
BE LISTENING TO KKTZ HIT 107.5, KPFM COUNTRY 105.5 AND KOMT THE EAGLE 93.5 ON APRIL 27TH AT 5PM TO SEE IF YOU HAVE WON TWO TICKETS TO SEE JUSTIN TIMBERLAKE MAY 30TH IN MEMPHIS!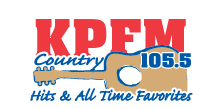 KPFM Country 105.5 FM is a 50,000 watt station playing country music since 1985. A tradition beginning with KPFM debuting as the sole country FM station in the Twin Lakes Area in 1985.
...more>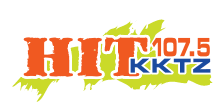 KKTZ Hit 107.5 FM is a 100,000 watt station playing Hot A/C. Reaching an 18-34 age group. Hit 107.5 plays the best mix of music from the 90s through today. The Big Morning Show with Bob Van Haaren (DJ Peace)
...more>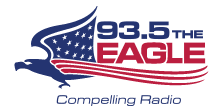 KOMT The Eagle 93.5 is a 50,000 watt conservative & Christian talk radio station, featuring Hugh Hewitt, Mike Gallagher, Dennis Prager, Michael Medved, Mark Levin, Eric Metaxas and Coast to Coast AM
...more>


Latest News from Baxter Bulletin Newspaper
- Serving Mountain Home/Baxter County