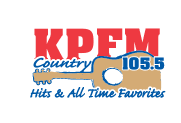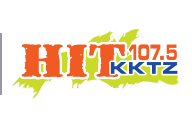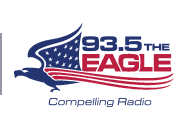 Baxter County's
Most Powerful
Radio Stations!
"Wiley's Diary" Book / Animated DVD Signing at Nature's Way
Community Event
Saturday, June 22, 2019
---
There will be a book/animated dvd signing at Natures Way on the square in Mountain Home Saturday, June 22 from 11-1.
The book, written by Wendy Bodanske and animated DVD produced by Drury University of Springfield MO is about an abandoned/abused dog and how she finds love after a scary 2 year journey. The story is written thru the eyes, emotions and feelings of Wiley. She wants the reader and viewer to understand how all creatures need love and respect. Wiley says "Be Kind". Proceeds go to the Humane Society of North Central Arkansas.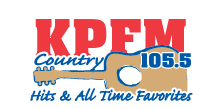 KPFM Country 105.5 FM
KPFM Country 105.5 FM is a 50,000 watt station playing country music since 1985. A tradition beginning with KPFM debuting as the sole country FM station in the Twin Lakes Area in 1985.
...more>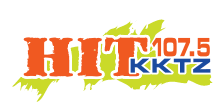 KKTZ Hit 107.5 FM
KKTZ Hit 107.5 FM is a 100,000 watt station playing Hot A/C. Reaching an 18-34 age group. Hit 107.5 plays the best mix of music from the 90s through today. The Big Morning Show with Bob Van Haaren (DJ Peace)
...more>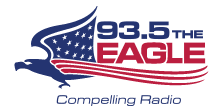 KOMT The Eagle 93.5
KOMT The Eagle 93.5 is a 50,000 watt conservative & Christian talk radio station, featuring Hugh Hewitt, Mike Gallagher, Dennis Prager, Michael Medved, Mark Levin, Eric Metaxas and Coast to Coast AM
...more>


Latest News from Baxter Bulletin Newspaper
- Serving Mountain Home/Baxter County