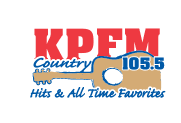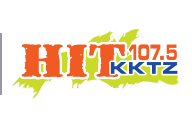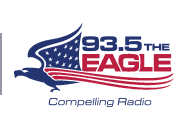 Baxter County's
Most Powerful
Radio Stations!
Baxter Co. Library - Art Odyssey - Calling All Artists
Community Event
Thursday, May 16, 2019 thru Sunday, May 19, 2019
---
Calling All Artists
The Art Odyssey, a self-guided tour of artists' studios in the area, announces a call for artists for the 2019 tour, which will take place May 16, 17, and 18, 2019.
All artists in the Mountain Home, Arkansas area, including Baxter and surrounding counties, are encouraged to apply. Interested artists should submit an application with photos of three current works of art. Artists are encouraged to have their own working studio, but artists without studios may apply as well. Artists will be selected through a jurying process.
Applications can be mailed or delivered to the Mountain Home Chamber of Commerce, 1041 Highland Circle, Ste. 59 in Georgetown Square, P.O. Box 488, MH, AR 72654, and must be received between December 31st and January 15th.
Information about The Art Odyssey and the application are available at www.theartodyssey.com. Applications are also available at the Donald W. Reynolds Library serving Baxter County located at 300 Library Hill, Mountain Home, AR.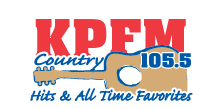 KPFM Country 105.5 FM
KPFM Country 105.5 FM is a 50,000 watt station playing country music since 1985. A tradition beginning with KPFM debuting as the sole country FM station in the Twin Lakes Area in 1985.
...more>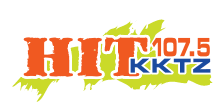 KKTZ Hit 107.5 FM
KKTZ Hit 107.5 FM is a 100,000 watt station playing Hot A/C. Reaching an 18-34 age group. Hit 107.5 plays the best mix of music from the 90s through today. The Big Morning Show with Bob Van Haaren (DJ Peace)
...more>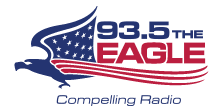 KOMT The Eagle 93.5
KOMT The Eagle 93.5 is a 50,000 watt conservative & Christian talk radio station, featuring Hugh Hewitt, Mike Gallagher, Dennis Prager, Michael Medved, Mark Levin, Eric Metaxas and Coast to Coast AM
...more>


Latest News from Baxter Bulletin Newspaper
- Serving Mountain Home/Baxter County